From Design to Print, We can Do it All



Fast | Easy | Perfect
OUR SERVICES INCLUDE: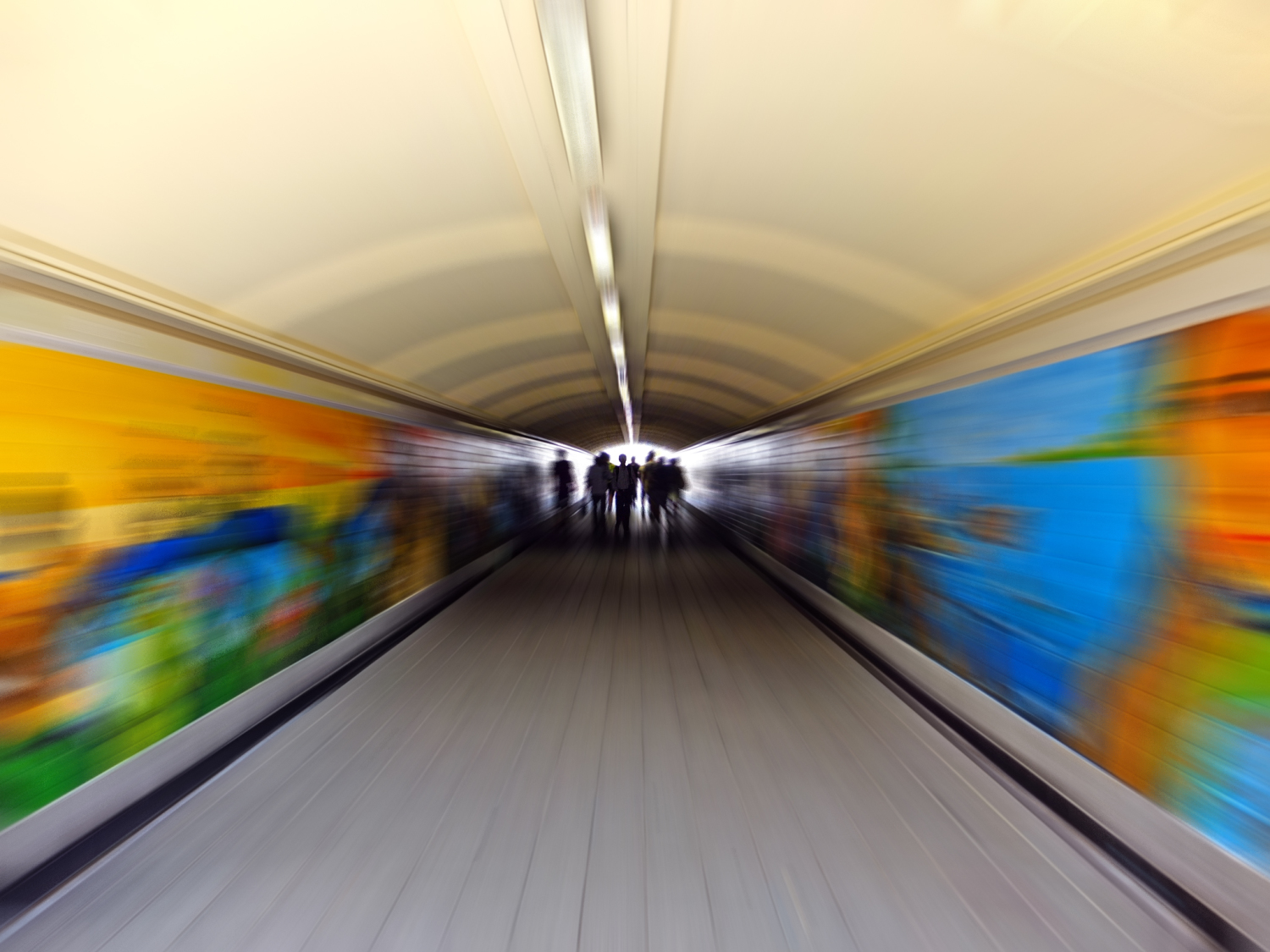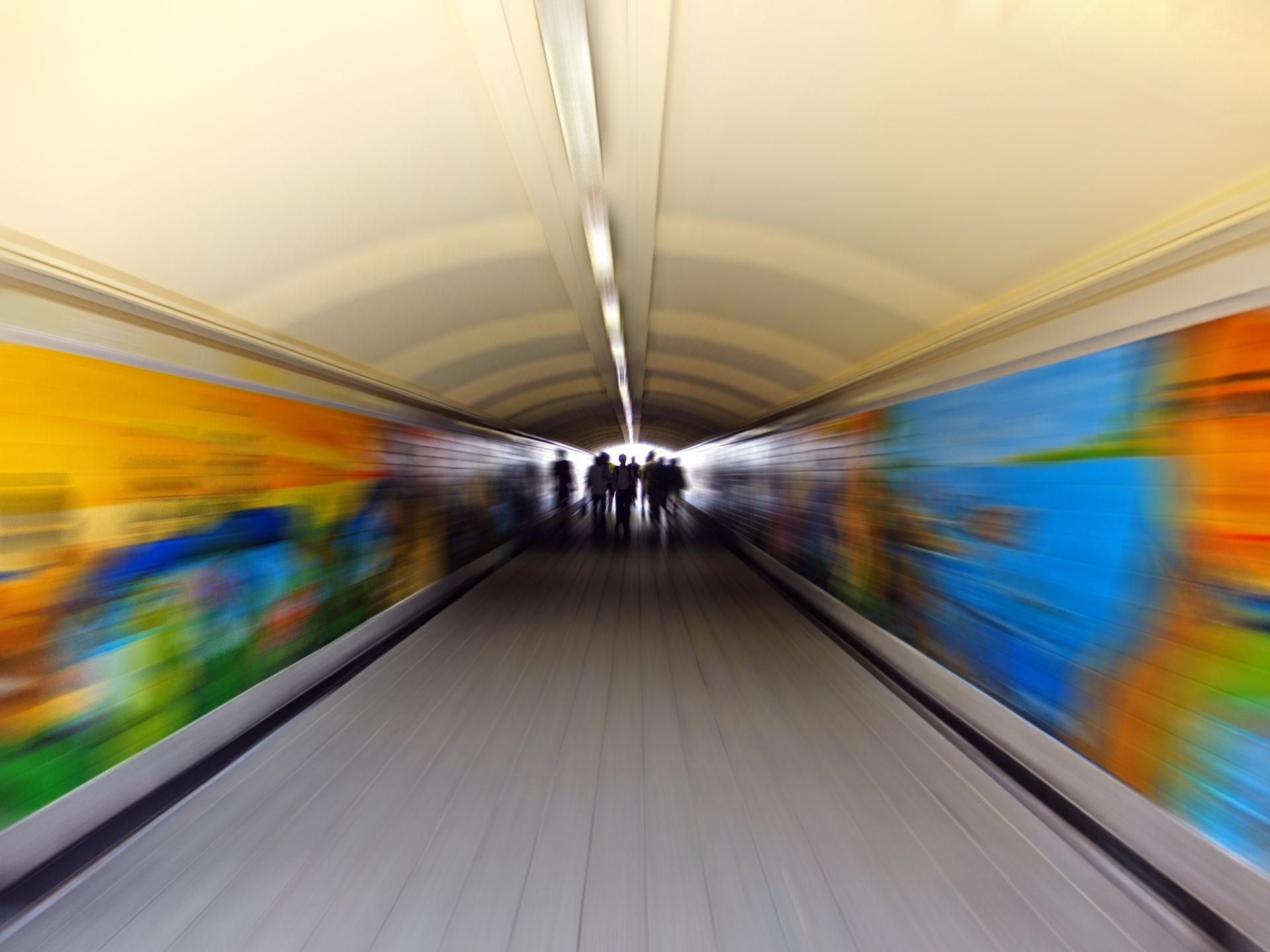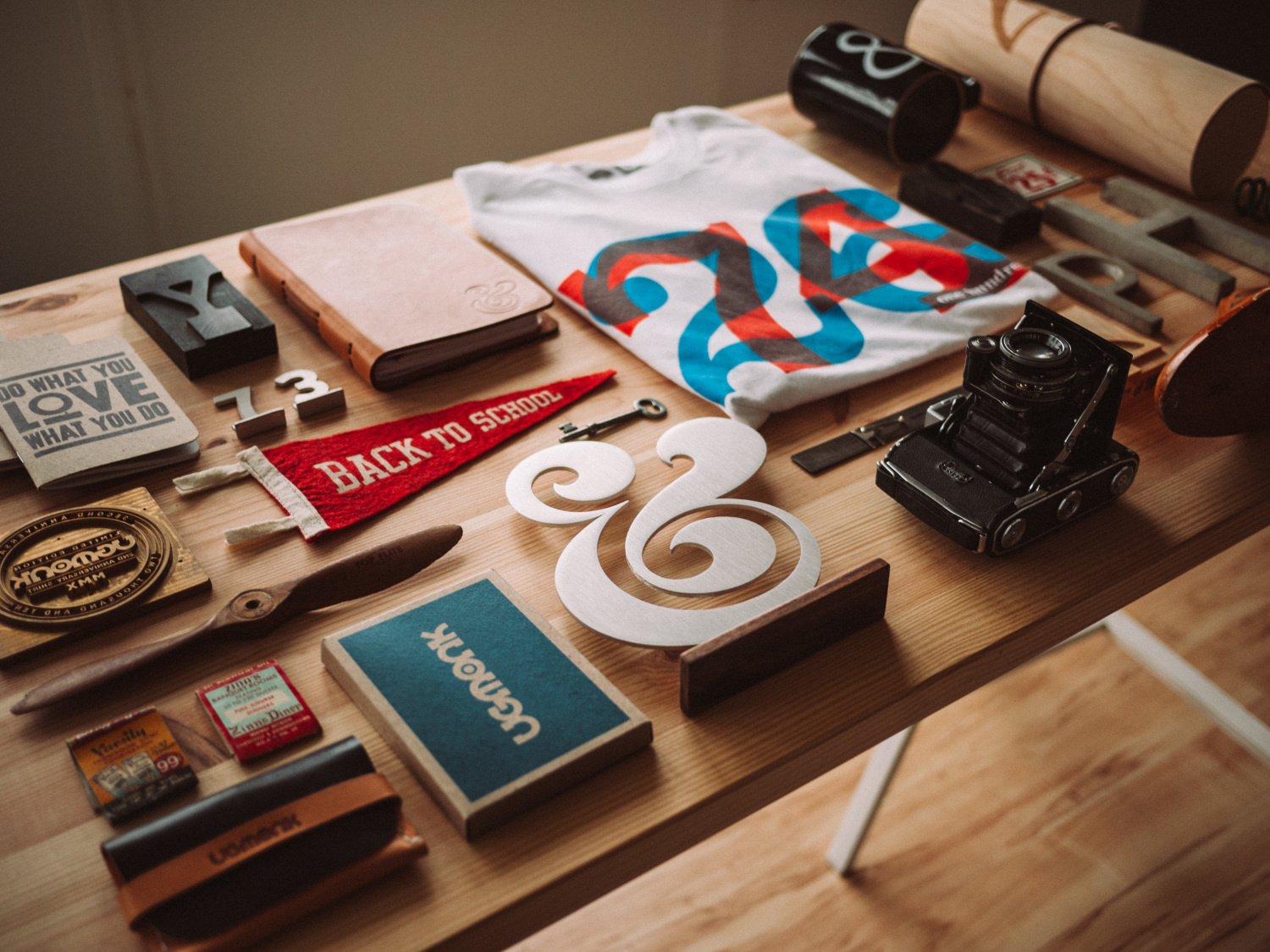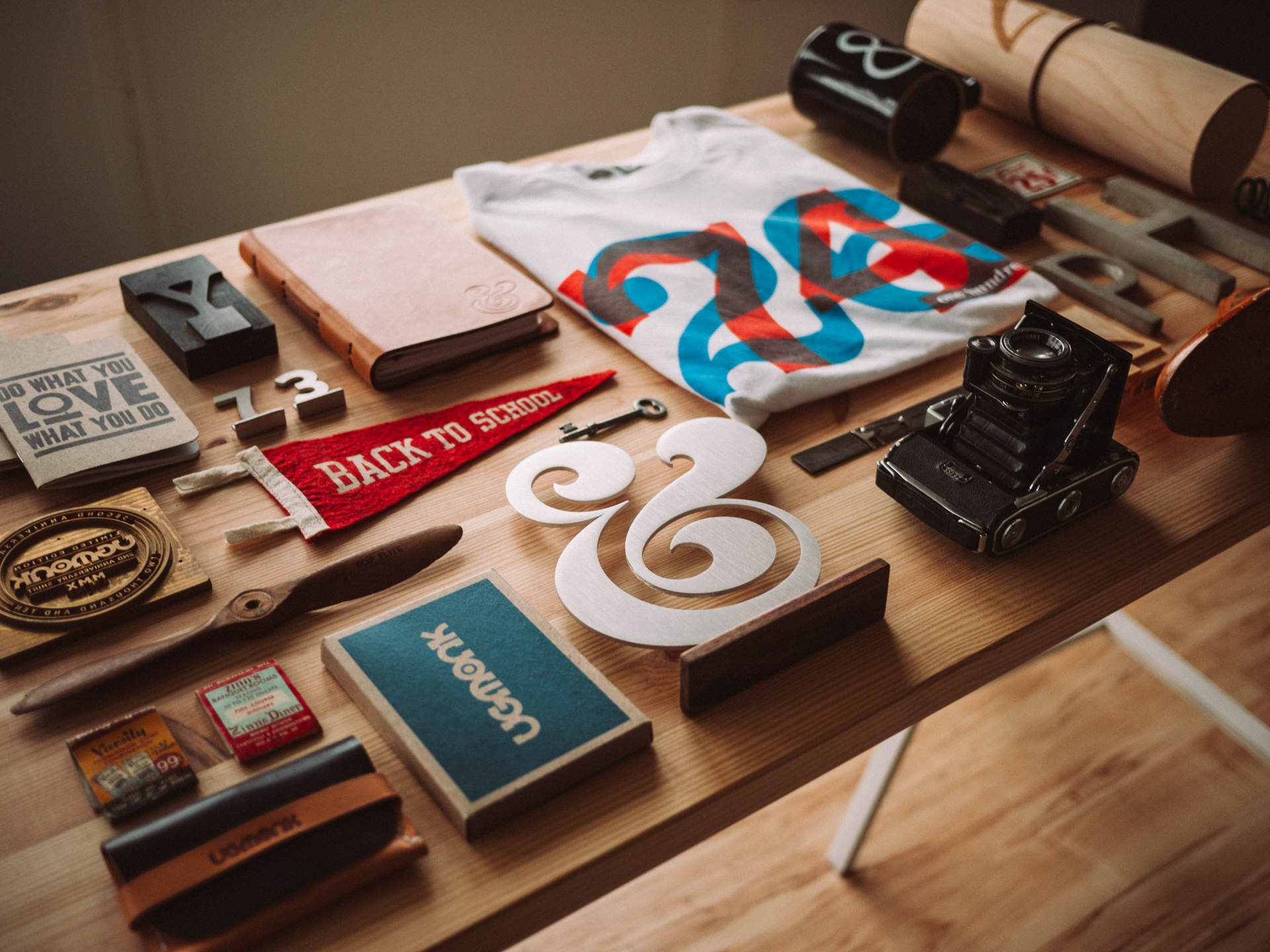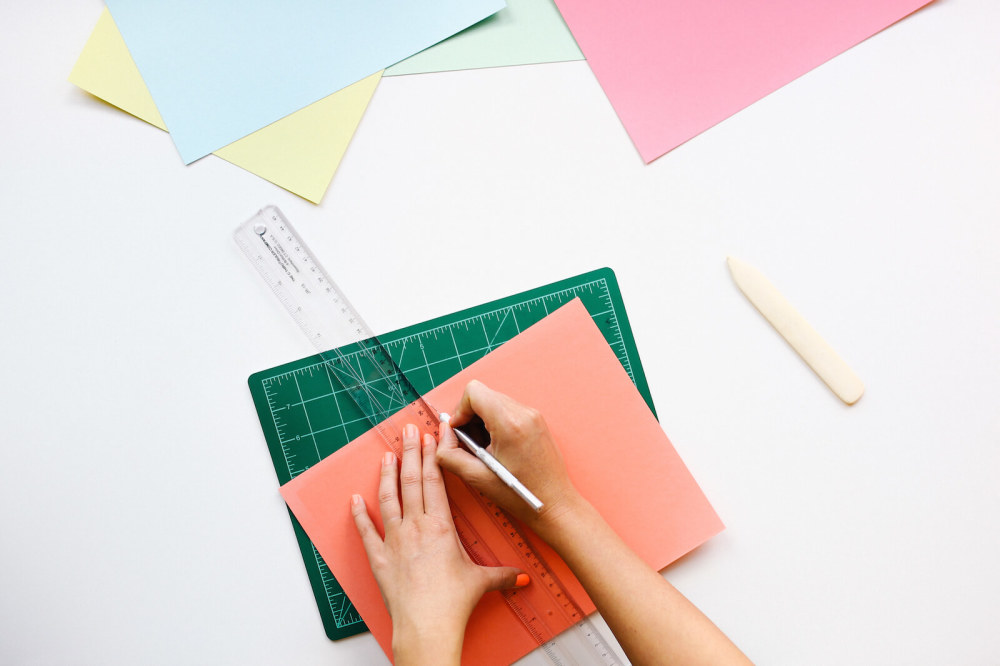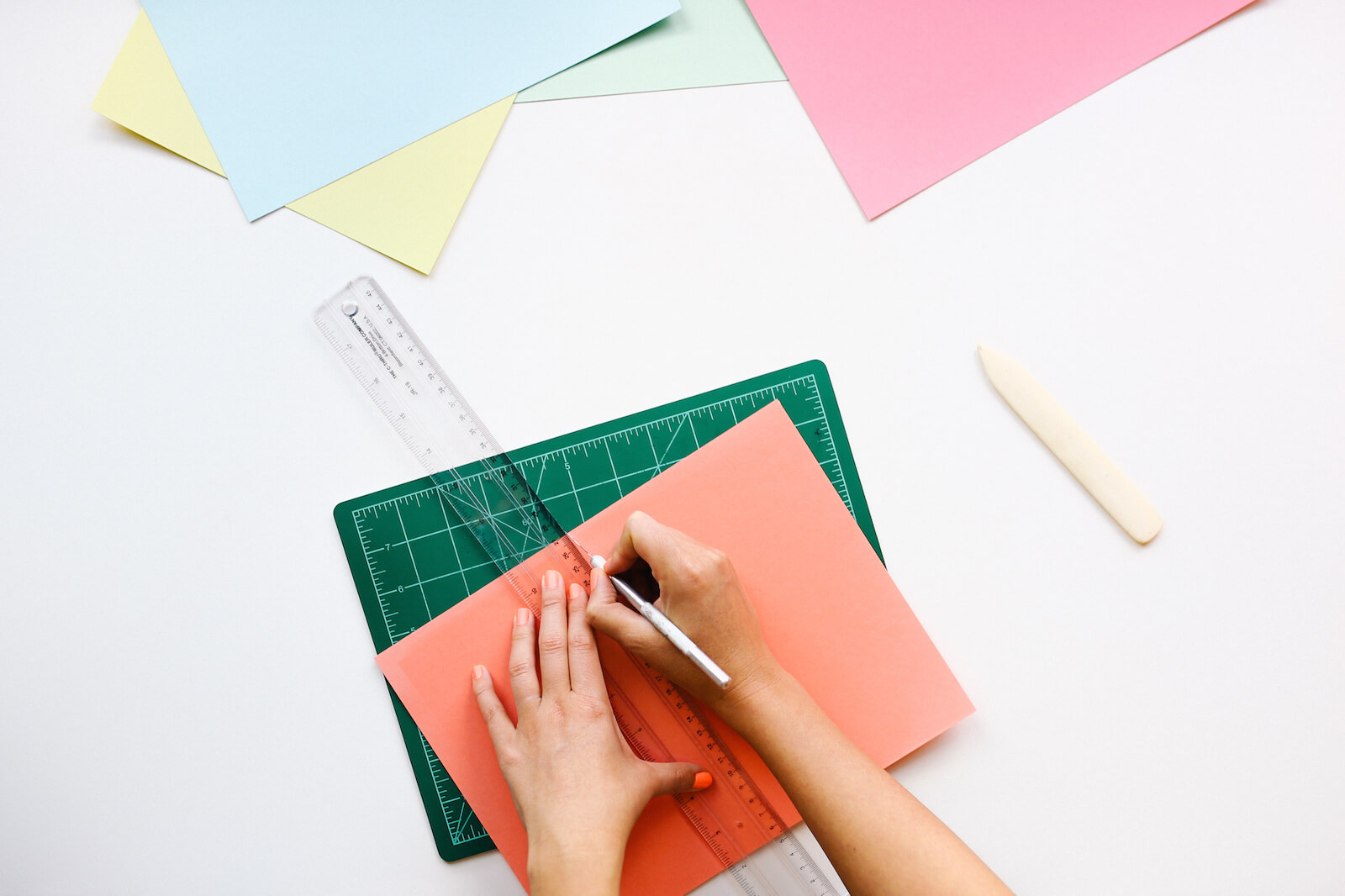 Business Cards

Brochures

Folding

Cutting

Trade Show Displays

Roll-up Displays

Product Displays

Stationary

Clothing

Booklets

Custom Finishing

Flexibility
We can design and print just about anything to meet your timeline, your budget, and your expectations. From big to small, we can do it all.

Experience
When it comes to getting files ready to print, experience is important. Whether files need to be created from scratch, manipulated or colours need adjusting, we provide total quality control on your behalf.
Quality

We know what you are expecting when you want something designed and printed. It needs Wow you! We match the best materials to suite your needs and always provide the highest quality, from start to finish.

What Makes Us Different?


For a Free Quote

Let Us Print The Messages You Want To Share With The World